Kahuna Touring Lite Sista ISUP 2022 (11'x31"x4.75")
1799.00 CAD$
0 IN STOCK, CALL/EMAIL US TO ORDER 1-866-666-9463 info@windspirit.ca
Description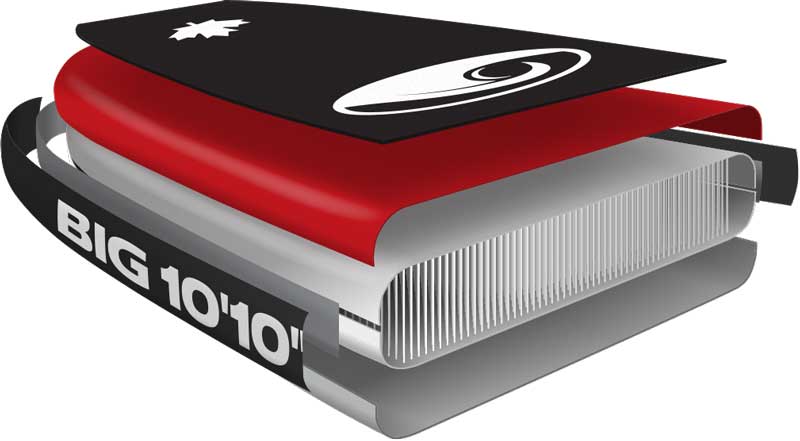 KAHUNA iSUP's are not just an inflatable paddleboard; they are a globally recognized high quality paddleboard that you can take anywhere. KAHUNA offers complete iSUP packages that are second to none. Using Reinforced Drop Stitch (RDS) technology, we heat press and glue the internal linear strands so the boards are lighter, stronger and stiffer. Included with the board is a dual action pump, coil leash, and one of the best 3-piece carbon paddles on the market today. Combine this with our very convenient wheelie bag/travel packs and you are set to travel anywhere you want to paddle. On the water, paddlers will enjoy ample deck space for extra gear, a passenger or even man's best friend. KAHUNA offers twelve different iSUP models ranging from the Keiki, for kids, to a Party Barge for six paddlers. Light, strong and extremely portable, that's a KAHUNA iSUP.
11′ ISUP TOURING LITE SISTA
A smaller version of Kahuna's very popular iSUP Touring. At 11'0 x 31" x 4.75", the TOURING LITE is perfect for smaller paddlers looking for a board that can handle extra cargo. This board has large capacity being able to hold 275 pounds. The TOURING LITE comes as a package, which includes a dual action high velocity pump, 3-piece full carbon paddle, coil leash, 11" touring fin, repair kit and a wheelie bag for easy transport. If you are looking for a board that can be conveniently stored, easily transported and has the pedigree to take you on extended paddling adventures: look no further than the Kahuna iSUP TOURING LITE.
Package includes: Board, Wheelie Bag, Fin, Leash, Repair Kit, 3-piece Carbon Paddle
Recommended Inflation Pressure
| | | | |
| --- | --- | --- | --- |
| Weight | up to 150 lbs | 150-225 lbs | 225 lbs + |
| Recommended PSI | 12 PSI | 14 PSI | 16 PSI |
Specs:
Size: 11' x 31" x 4.75"
Construction: RDS (Reinforced Dropdown Stitch) with Carbon Twill Rail (Carbon Rail Reinforcement at the Standing Zone)
Total Capacity:Up to 275 lbs
Board Weight:26 lbs