STARBOARD MAST SET MONOLITHIC CARBON 82CM TOP PLATE FOR QUICK LOCK II 2022
1679.00 CAD$
Only 1 left in stock
Description
https://starboardfoils.com/pages/2022-wing-and-wave-foils-overview
Monolithic Carbon Mast Set
The lightweight, maneuverable and most responsive mast.
Combine this Mast Set with a Wing Set to make a complete foil
Mast: 72cm / 82cm / 92cm / 102cm
Fuselage: Quick Lock II 40 Fuselage Front Piece
Mast sets include 20mm spacers, top plate mounting bolts and 3D washers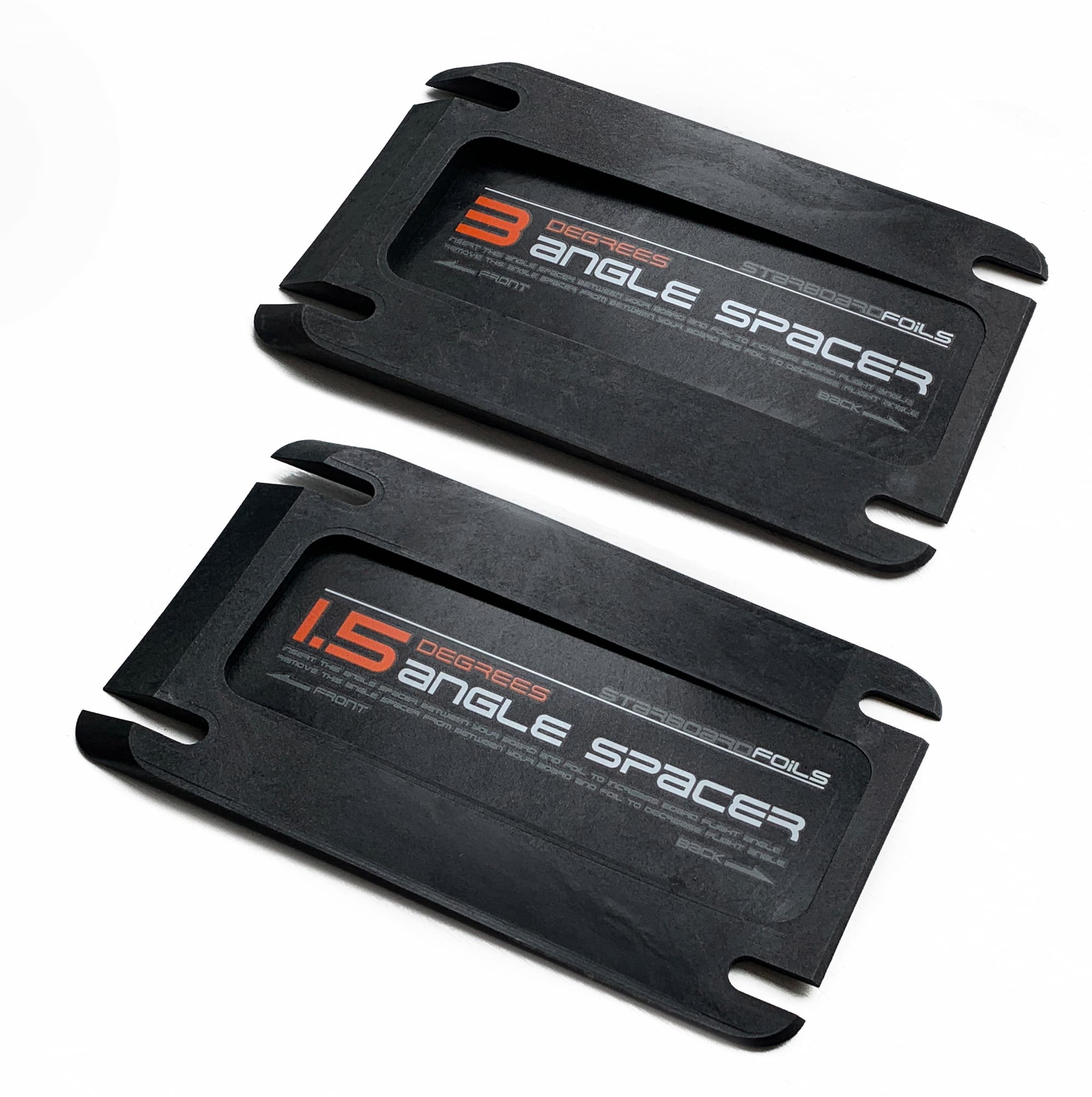 NEW FOR 2022
MAST ANGLE SPACERS
A 1.5° mast angle spacer is supplied with each mast set and a 3° mast angle spacer is also available as an accessory item.
Use these spacers to lift the nose higher when flying, if the board feels it is pointing too far down.
NEW PROFILE
19mm thick and thicker walls: the new V8 profile makes the mast extremely stiff. The cross-sectional area is the same as the V7 mast, resulting in the same mast weight per cm.
3cm narrower: the reduced chord adds more glide and flying efficiency.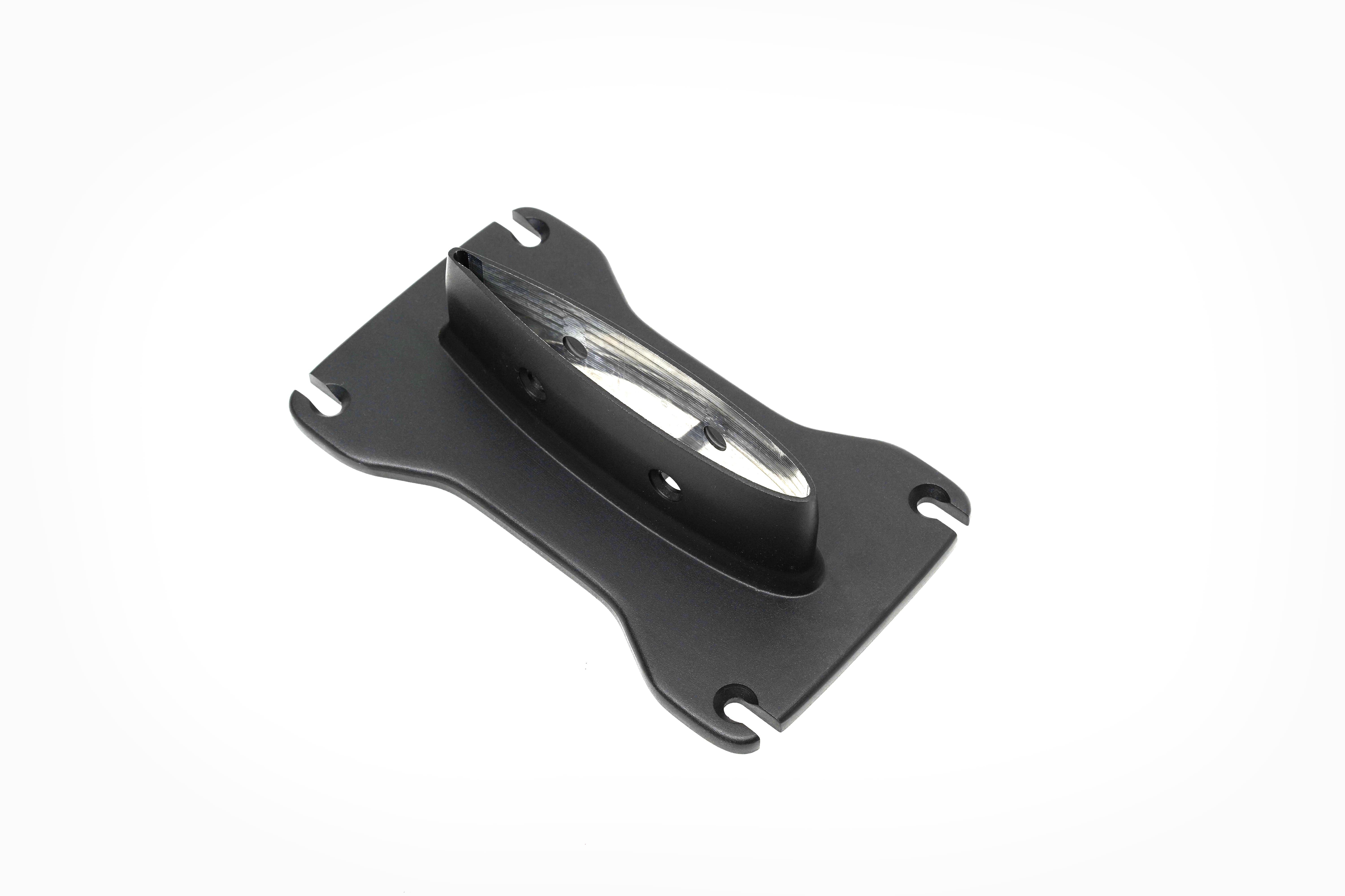 NEW TOP PLATE
The new V8 Top Plate continues to use Starboard Foils' innovative side-bolts solution for a rock-solid connection. A generous fillet radius was added at base to further stiffen the connection between mast and board.
Compared to the V7 system, we lose the Deep Tuttle adaptability since the new V8 mast is 19mm thick: thicker than a Deep Tuttle box.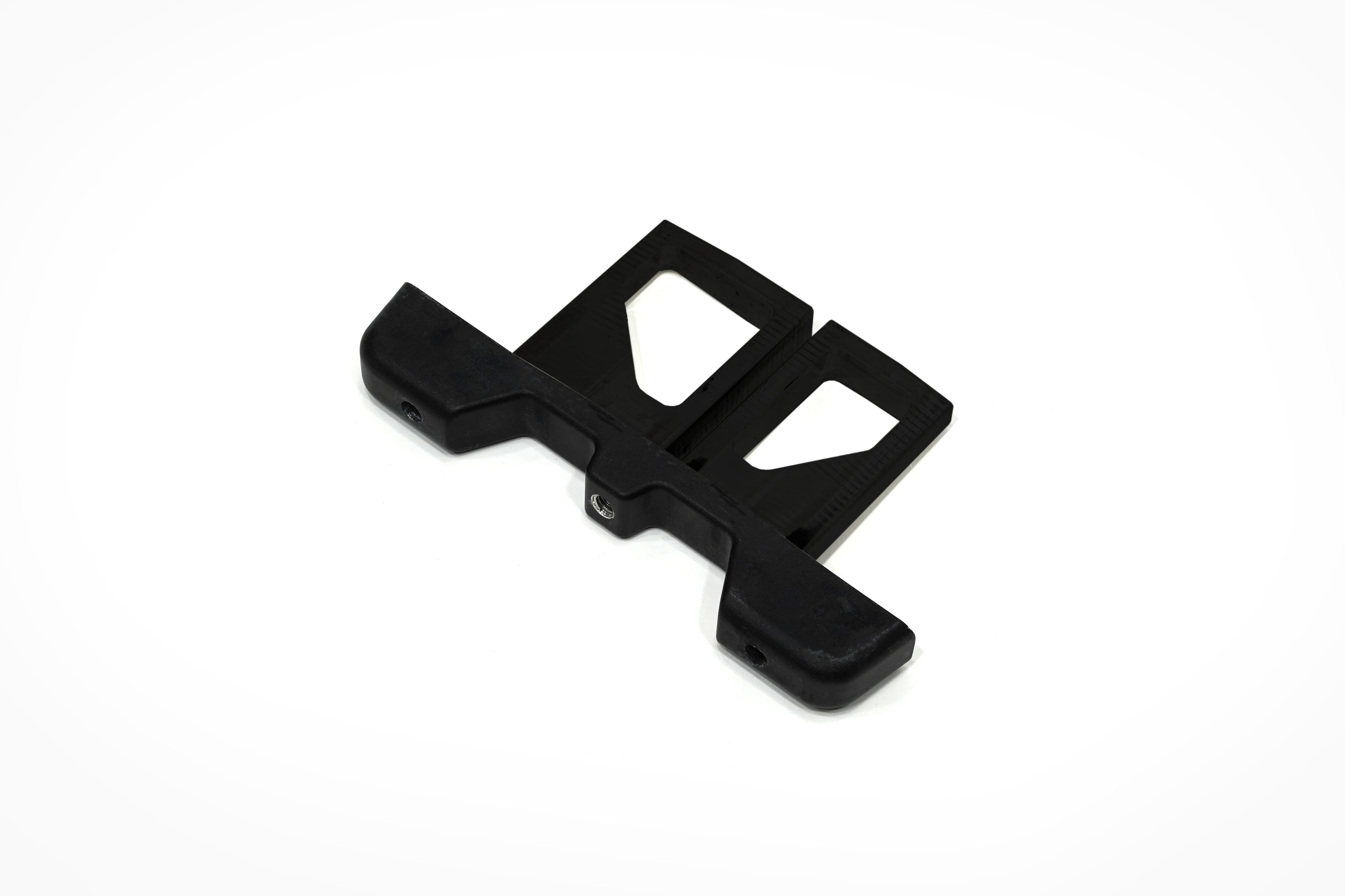 NEW FUSELAGE ADAPTER
The connection between mast and fuselage uses an new aluminium CNC-machined adapter, for maximum connection stiffness.